Upskill and upgrade yourself with K-transfer, anytime and anywhere
Enjoy the Journey of Learning
Effective Learning
An Outstanding Virtual Study Environment
Welcome to our Virtual Study Space, a cutting-edge platform offered by K-transfer exclusively for students like you. Immerse yourself in a dynamic learning environment with 12 dedicated Team Rooms for collaboration, an Auditorium for group activities, a Hangout Room for socializing, and a 1:1 Personalized Session Room for tailored academic support. Embrace this opportunity to excel academically, foster creativity, and connect with a community of motivated learners.
Visit Your Study Space
Simulating a Corporate Environment
Project Construction Utilizing Project Management Tools
Experience the dynamics of a corporate environment through our innovative approach to project building. Harness the power of advanced project management tools that replicate real-world business scenarios, allowing you to develop essential skills while navigating the intricacies of professional collaboration. Dive into hands-on learning that mirrors the challenges and successes of corporate projects, ensuring you're well-prepared for the demands of the modern business world.
Explore

Project Dashboard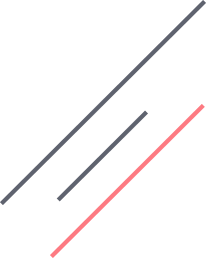 Interactive Learning
Step into an engaging realm of education through our dynamic interactive presentations. Unleash a new era of learning as students actively participate, explore, and absorb complex concepts, fostering deeper understanding and knowledge retention.
Elevate Learning with Immersive Interactive Presentations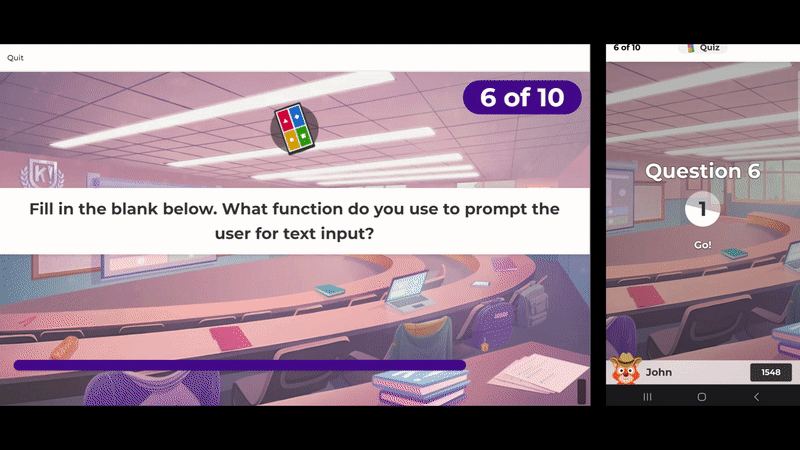 Gamified Quizzes
Dive into an exciting learning journey with our gamified quizzes. Put your knowledge to the test, earn rewards, and enhance your learning experience while having fun. Get ready to level up your understanding in an interactive and captivating way.
Engage, Learn, Conquer: Experience Education through Gamified Quizzes
Hackathons
"Optimal Hackathon Experience through Thoughtfully Designed Virtual Environments"
Virtual Hangouts
"Engage and network effortlessly in our virtual hangout designed for seamless social interactions."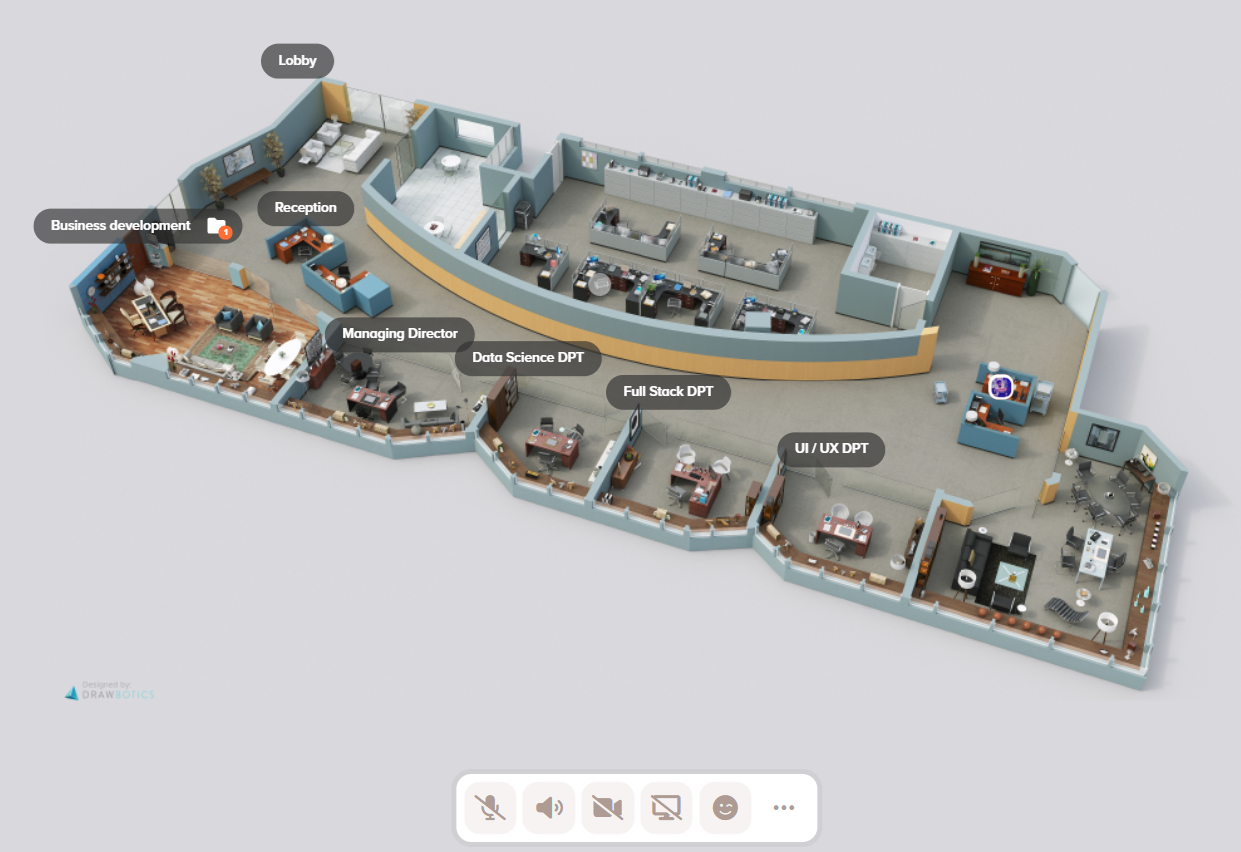 Visit Us
Just Knock the Door
All our staff will be available in the office according to their Office hours.
New students can Consult the Business Development Head for any enquires about the courses.
Registered students can Meet their trainers for seeking advice on career advancement, project guidance, innovative ideas, or clearing doubts.
. Visit

. Our Office
Students Development Training Programs
An online learning platform for Undergraduates
One touch away from learning Journey
Problem-solving is a leading project of overall excellence and we are on the verge of implementing the same. The learning programs of the platform are engineered such that, the beginner is assured with career advancement along with real-time project exposure.
Upcoming

Workshops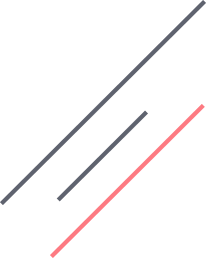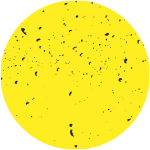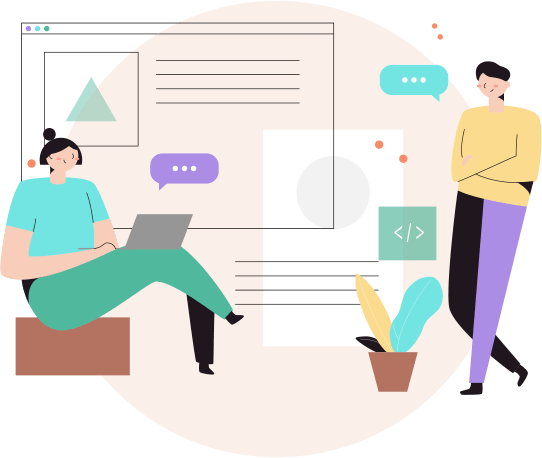 Online Learning
Improvising with IMPLEMENTATION
K-Transfer training programs brings you a super exciting experience of "Learning online"! they help you discover yourself and improvise. Learning is an exercise for career building which we aid in top notch approaches. one can get a scope to improvise with implementation under experienced trainers.
Skilled Teachers

Affordable Courses

Efficient & Flexible

Lifetime Access
Join For Free
Grow At Your Own Pace
Subscribe to Our Newsletter
Learning is more a journey . Future conditions are decided in technological fields where innovation and change are lifeblood of progress. Read and implement innovation with us.